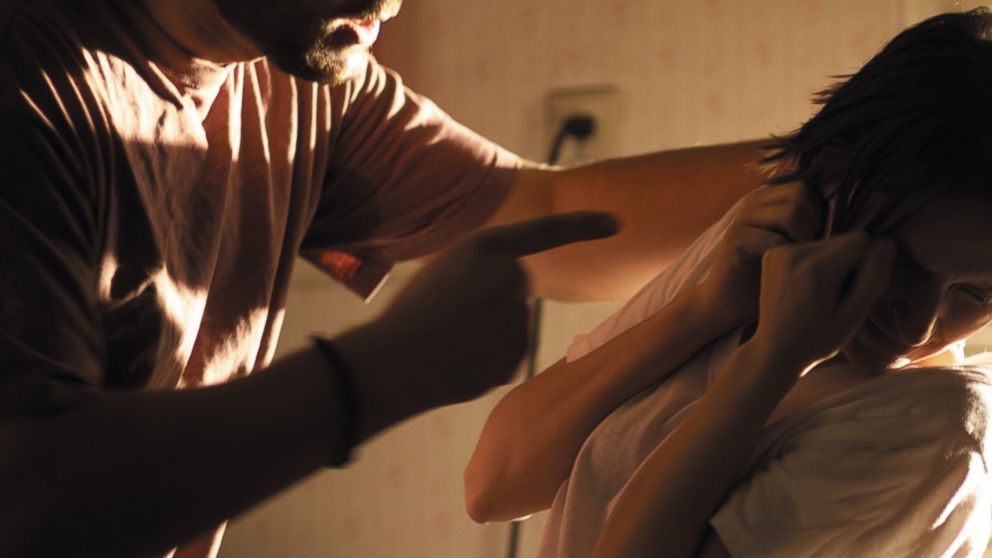 Dosmetic violence is according to google dictionary, a violent or aggressive behaviour within the home, typically involving the violent abuse of a spouse or partner.
The social media has in recent times been flooded by the same. One question that usually come to mind is that where is the love the partners one shared in the corner and publicly?
How come things became so degenerated into abuse?
It is breath-taking. According to statistics, 1 in 4 women experience this. That is a staggering one.
It is a deviant from what God plans for the home.
The home is supposed to be like heaven on earth. A place where God dwells and where His glory is experienced. What is the way out for domestic violence?
Both parties must come to the revelation of divine purpose for the relationship. It is said that when the purpose of something is not known, abuse is inevitable.
Both parties need not be violent with each other while leaving the personality to be violent with. It is the devil that they need to be violent with.
When both parties decide to agree and resist the devil, just as the Word says, he will flee.
May God Help us to overcome domestic violence and live a life of glory and honour pleasing to God. Amen.
Till another time, Love like Jesus.






Image source: abcnews.go.com